Our Managing Director
Mrs Ashrat Razi, Managing Director
"I've been moved by the zeal and dedication of our colleagues and staff members, who share the belief that society and business are better off when employees have meaningful ownership and input in their work.
We're dedicated to help out staff grow in a way that pushes them to grow and succeed while empowering and enhancing their capability to do amazing things. With regards to our loyal customers, we appreciate their trust in us, and we promise to uphold it as we move forward together."
"At LapizBlue, we believe that our people and our customers are the backbones of our success. Our team of 21 highly skilled professional employees is dedicated to providing the highest quality of service to meet the construction needs of our customers. With their hard work, expertise, and technical knowledge, Lapiz Blue provides a solution to the customer's problems. Lapiz blue is a leading player in the Building Materials Industry.
In addition to our talented employees, we are proud to have a large and loyal customer base. We currently serve over 2800 valuable customers worldwide, who trust us to provide high-quality materials and exceptional service that meet their requirements. Our commitment to excellence has earned us a reputation for reliability, and we are grateful for the continued support of our customers.
LapizBlue is a solution-based company, catering to all your construction needs."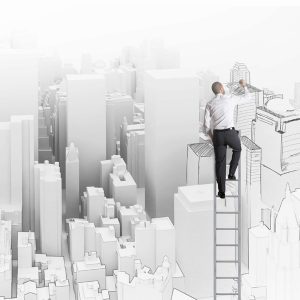 INTRODUCTION
Lapiz Blue has been at the forefront of the constantly evolving high-quality building materials in the market today.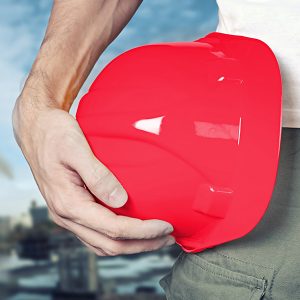 MISSION
The Present. By adhering to our guiding principles of integrity and transparency, Lapizblue's mission is to deliver the finest customer experience and to build relationships that last a lifetime.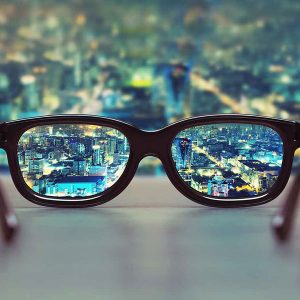 VISION
The future. Lapizblue's vision is to build the future by turning ideas into reality. We strive to develop further together effectively and with a defined aim.