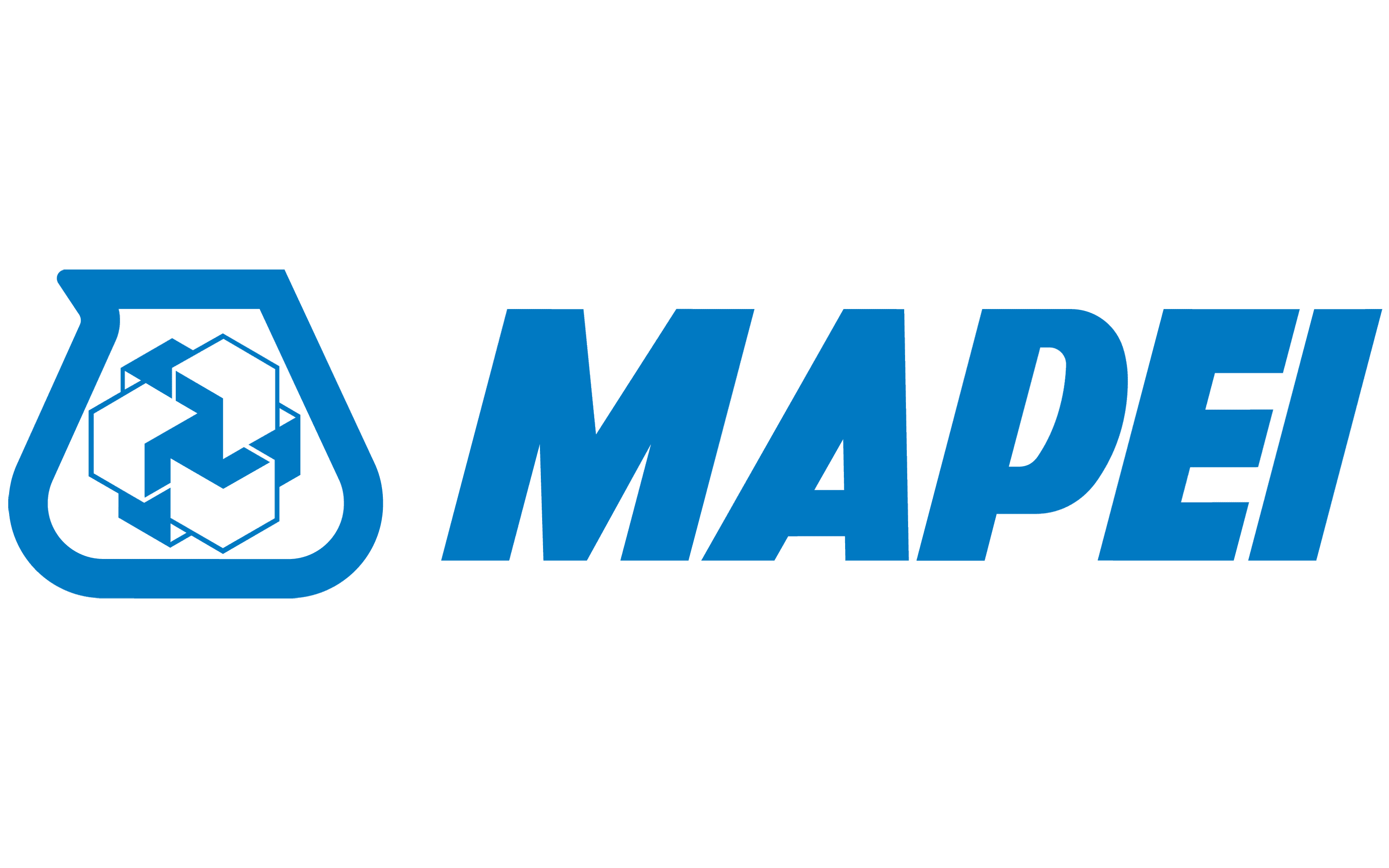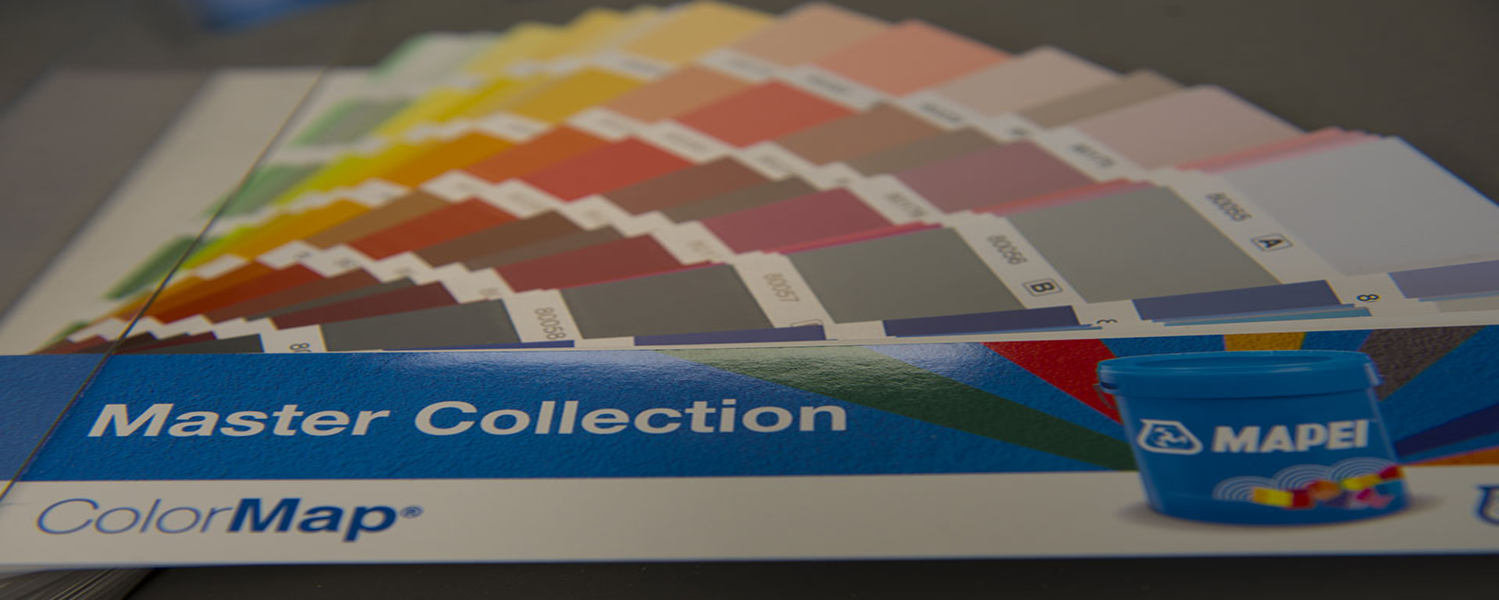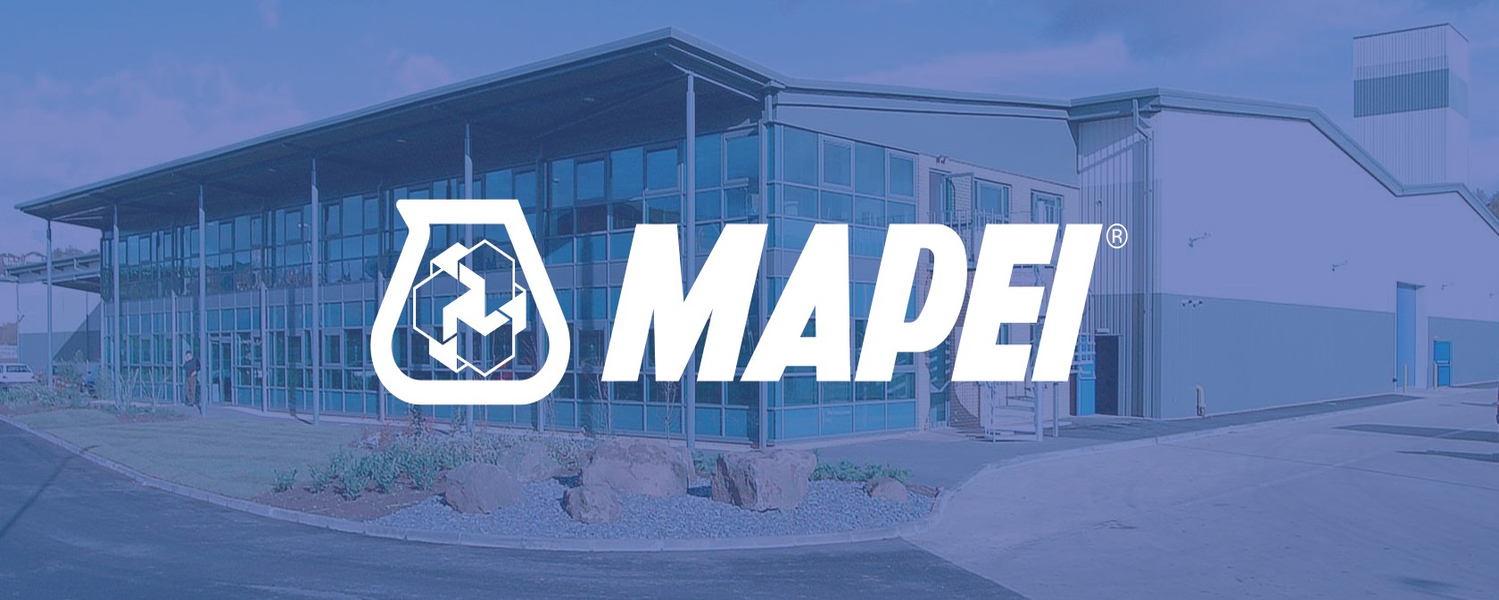 SOLUTIONS FOR EVERY TYPE OF PROJECT
Every Jobsite has its own challenges. Our extensive line of Mapei products will ensure that your project is covered regardless of its requirements.
CONSTRUCTION CHEMICALS
DESCRIPTION:
Treatment of concrete while casting with properly selected form release agents and curing compounds saves efforts and costs in further stages of work, along to selected specialty chemicals for primers and bonding It works by removing loose and friable parts, surface contaminants, opens up surface porosity and roughen the surface. This method is ideal before broadcasting and self-levelling systems, resin mortar screed and CPU systems subject to medium to high traffic exposure
DESCRIPTION:
Lapiz Offers solutions for the protection and repair of concrete, offering reliability and durability to perform as your technical adviser in all repair and restoration processes. It's a process of fixing a hardened concrete surface that over time has lost the ability to hold the binding concrete materials together due to damage or environmental exposure. Concrete repair is appropriate for cracks, physical impacts, chipped out surfaces or surface scaling
DESCRIPTION:
Precision is the name of the game in grouting, both epoxy and cement based grouting at Lapiz Blue presents precision grouting, flowable, shrinkage compensated products with high strengths.. It is typically used for filling voids under machines or other structural elements, sealing joints and openings in surfaces and reinforcing existing structures.
DESCRIPTION:
Lapiz Blue providing various product systems to carry out secure water proofing work, such as the range of cementitious and acrylic waterproofing products for terraces, balconies,bathrooms,road joists,basins and storage tanks,Bentonite sheets, cementitious products and bitumen emulsions.
DESCRIPTION:
Lapiz Blue provides industrial floor systems they are durable, functional and quick to install. Developed with the latest technology, our commercial industrial flooring systems meet high-performance requirements of such sites as manufacturing facilities for food and pharmaceuticals, laboratories, storage facilities and distribution centers, aircraft hangars and anywhere industrial floor systems are needed.
DESCRIPTION:
Lapiz Blue offers a wide range of sealants made from various types of polymers, each one characterized by specific performance characteristics in terms of elasticity, and resistance to stresses and loads for all types of site conditionsThe main function of sealants is to seal these joints to prevent entry of unwanted substances such as dirt and liquids. They are also used for sealing penetrations, and to fill gaps and cracks in facades for weatherproofing and/or aesthetics purposes.
DESCRIPTION:
Lapiz Blue offers wide range of adhesive and grouts.cementatitios and reactive adhesive.Adhesive is the "glue" that secures your tiles to the floor or wall. Grout is the filler used to make those neat "lines" between each of your tiles. Choosing The Right Tile Grout Is Essential To Ensure A Long-Lasting Installation.
DESCRIPTION:
Lapiz Blue provides wall protective and decorative coatings offer high quality finishes to protect and decorate internal and external surfaces. Protection from all types of scratches and swirl marks. Protection from water spotting.
DESCRIPTION:
Lapiz provides numerous products, including mortars for repairing, skimming and protecting concrete, epoxy mortars and systems for structural bonds, products for crack injection and products for making anchor points.
GREEN BUILDING SUSTAINABILITY
Mapei is an active member of the US Green Building Council, participating in its environmental programmes, and is involved with the United Arab Emirate branch (EGBC)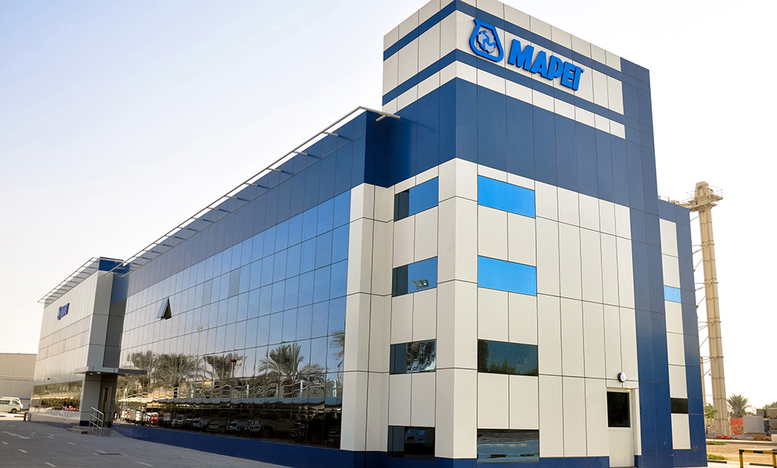 Mapei Construction Chemicals (MCC) has announced that is has supplied eco-sustainable products to more that 55 pavillions, 16 zones and 60 areas across EXPO 2020Dubai. In total, the firm said it has supplied over 8,000 tonnes of materials to the event.