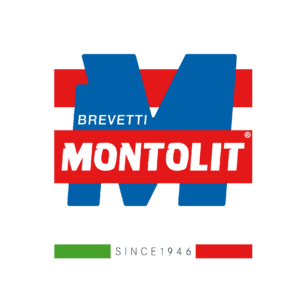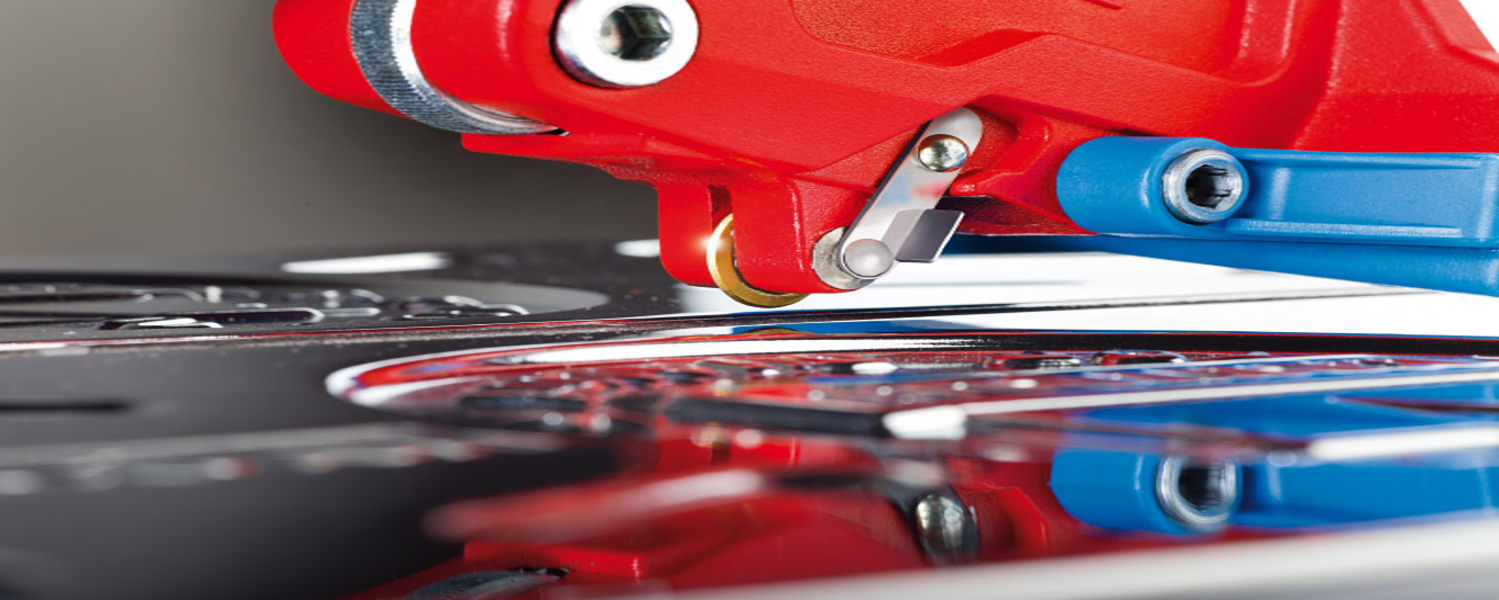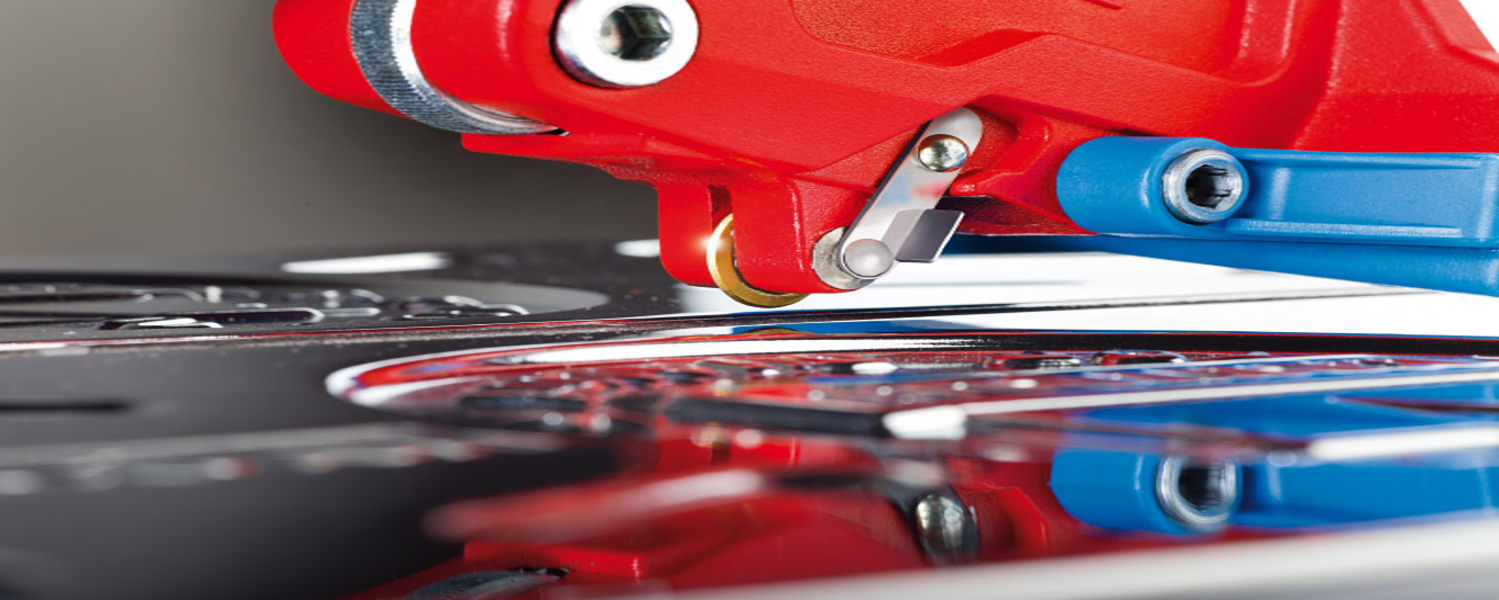 MONTOLIT, PROFESSIONAL TILE CUTTING TOOLS SINCE 1946
Since 1946, Brevetti Montolit Spa designs, produces and distributes a wide range of high-end tile cutting tools, engineered to match the needs of professional tile installers. We aim to improve the quality of work on the job on site through innovative tiling tools solutions by reducing installation time, and increasing profit for tilers by optimizing handling, cutting and drilling costs (linear cost and cost per hole) thanks to advanced tile tools. We contribute every day to elevate the tile tools industry as a premium trade worldwide.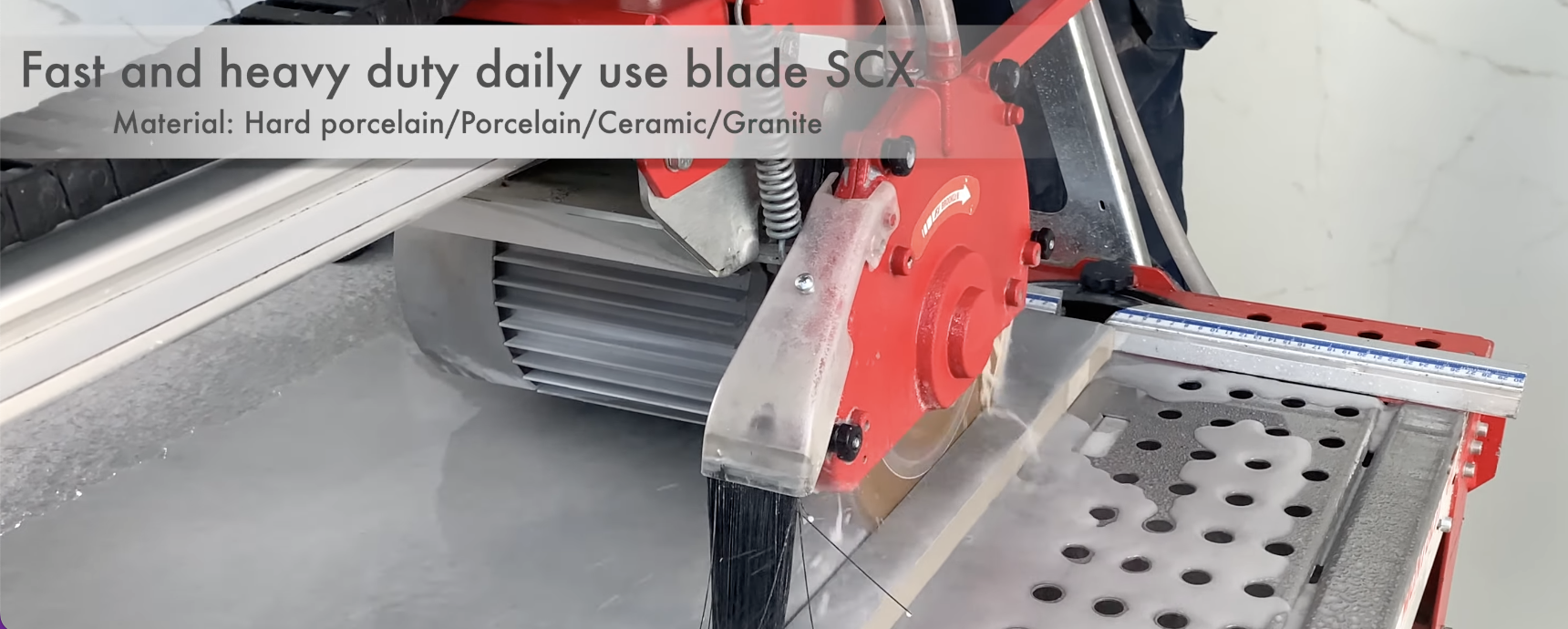 WHICH IS THE BEST WET-SAW DIAMOND BLADE FOR CUTTING HARD AND THICK PORCELAIN TILES?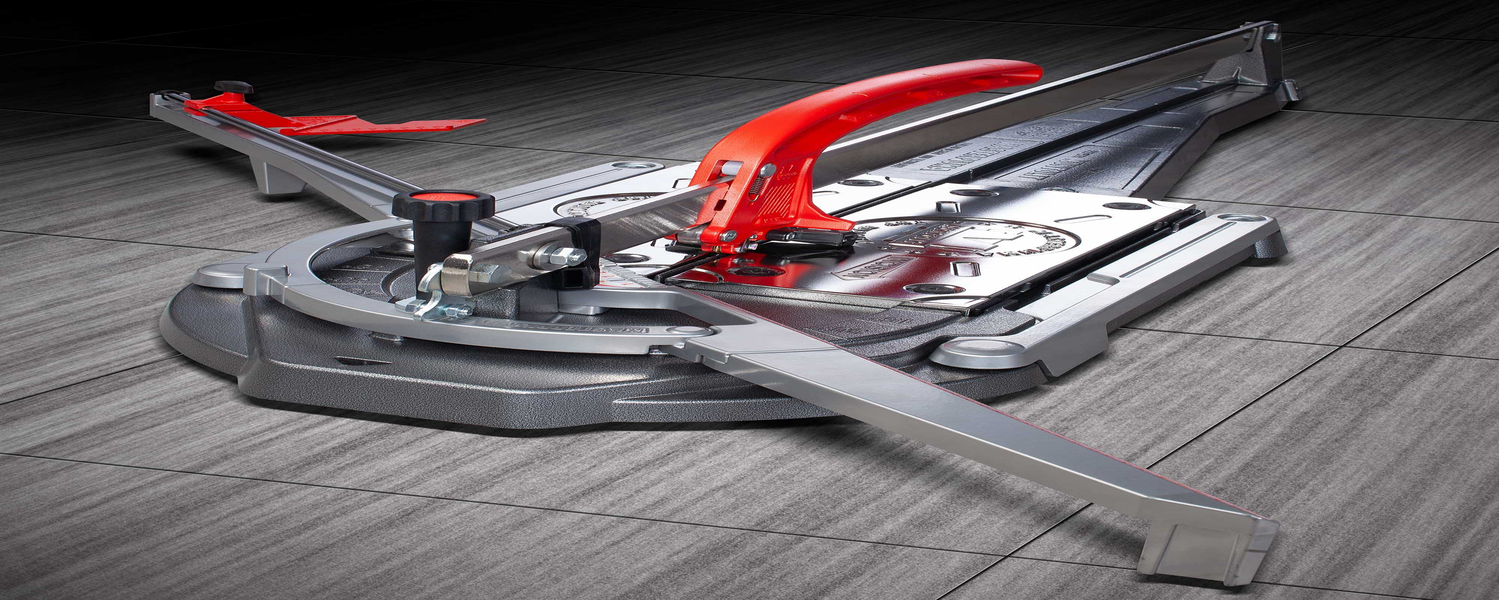 MASTERPIUMA POWER 5
The new line of machines Power 5 is based on the fundamental advantage of "All in One" (always ready for action!) and includes the distinctive characteristics that have made the…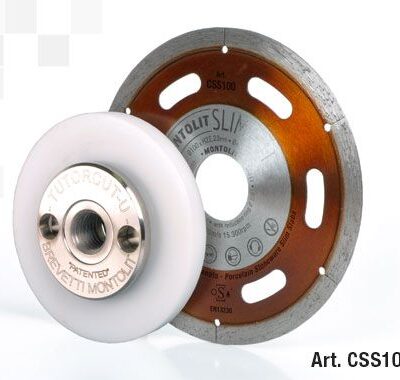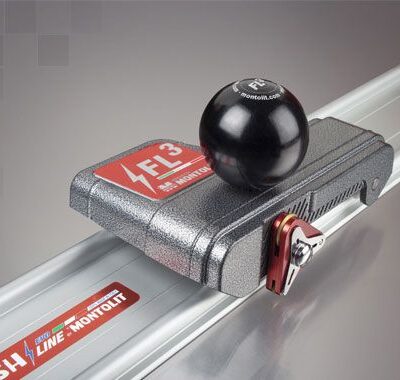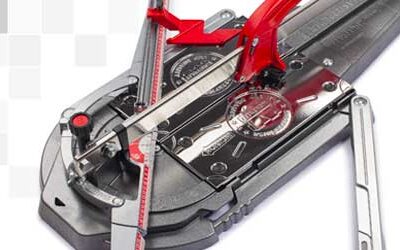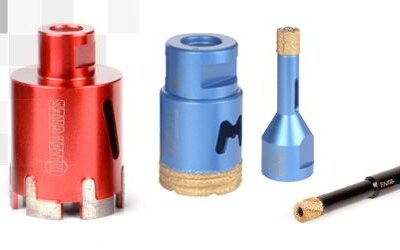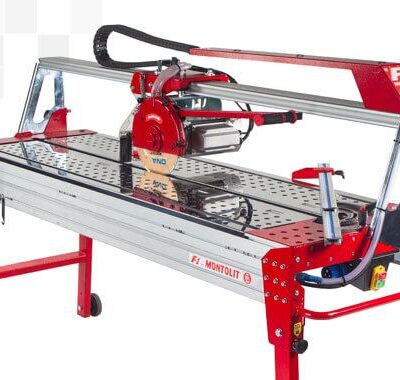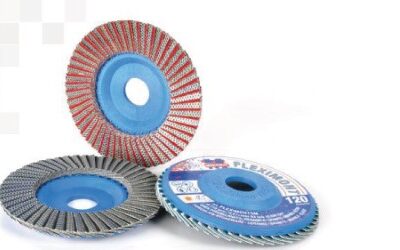 Do not waste time and improve your work,
with professional tile cutting tools for cutting,
scoring and drilling stone materials.
TILE TOOLS DESIGNED TO IMPROVE WORK QUALITY
Safety, security and ease to use.
The work of a tile installer isn't always easy, and it often involves heavy duty work at difficult sites and under considerable time pressure. Because tiling tools play a crucial role in the work of a tiler, from its inception, at Brevetti Montolit Spa we decided to design tile tools focusing on their potential to improve work quality.
Imagine effortlessly achieving precise cuts and smooth edges on tiles with ease. If this sounds too good to be true, rest assured that you have yet to encounter the tool that unlocks this extraordinary ability. Welcome to LapizBlue, where we comprehend the trials faced by professional tile installers and firmly believe in arming them with nothing short of extraordinary tools.
In our pursuit of offering comprehensive solutions, we are proud to introduce Montolit in Dubai and Abu Dhabi, one of the most sought-after brands within the LapizBlue portfolio of premium construction tools.
Montolit is renowned for its expertise in manufacturing high-quality tiling tools and equipment. At the forefront of Montolit's tile cutting tools is advanced technology, diligently crafted to deliver unparalleled precision with each cut. Whether you're working with hard porcelain, robust ceramic, or even hard stone tiles like Granite, Montolit tiling tools are apt for the job. With advanced technologies and meticulous engineering, these tools ensure that measurements and angles are consistently accurate, enabling you to achieve perfection in your work.
Moreover, our range of Montolit tiling tools is specifically designed to tackle the challenge of achieving smooth edges, a common hurdle when aiming for a polished finish. By minimizing chipping and ensuring clean edges, these tools transform the once-frustrating task into a seamless process, resulting in a refined and professional look.
We at LapizBlue, also present an exceptional range of Montolit tiling tools meticulously curated to meet all your project requirements. From diamond blades and cutting discs that effortlessly slice through even the toughest materials, to tile cutters for precise manual use, we have you covered. Handling large format tiles and porcelain slabs is a breeze with our specially designed tools, ensuring seamless installation. Need to drill holes? Our tile drill bits provide efficient and accurate results. For those seeking the convenience of electric cutting, our tile cutting saws deliver power and precision. And to add the perfect finishing touches, explore our collection of tile finishing tools. With LapizBlue by your side, you have everything you need to transform your tiling projects into masterpieces of craftsmanship.
LapizBlue's extraordinary collaboration with Montolit also brings forth another game-changing tiling machine that will revolutionize the way you approach your projects. Our new tile cutting tool, the Masterpiuma Power 5 has been meticulously redesigned to cater to the evolving needs of professionals working with increasingly resilient porcelain and delicate vitrified tiles. Our engineers have reimagined every aspect of these machines to enhance overall performance, ensuring a seamless cutting experience even with the toughest ceramic materials on the market.
Our Montolit tile cutter tools in Dubai and Abu Dhabi are not only designed with prioritizing utmost precision but also understanding the importance of user comfort and efficiency. These tiling tools are meticulously crafted with ergonomics in mind, providing a comfortable grip and reducing fatigue during prolonged use. With our Montolit tile cutter, you can work for longer periods without compromising on the quality of your workmanship.
Time efficiency is a critical concern in today's fast-paced world, and our Montolit tile cutter tools rise to the occasion. With their streamlined operation and innovative features, these tools enable professionals to cut tiles quickly and effectively, thereby optimizing project timelines and boosting overall productivity.
Durability and longevity are paramount in a demanding work environment, and we recognize this. Our premium tile cutters are crafted from high-quality materials and feature robust construction, ensuring they withstand the rigors of heavy usage. Professionals can rely on Montolit tiling tools for long-lasting performance and steadfast reliability.
Beyond their innovative design and functionality, we made sure our tile cutting tools are meticulously crafted with a steadfast commitment to quality. By harnessing premium materials and employing rigorous manufacturing processes, Montolit tiling tools are built to last. Let the durability and reliability of our products instill a profound sense of assurance, knowing that your investment in the perfect tile-cutting tool will continue to deliver exceptional performance for years to come.
Montolit tiling tools represent the epitome of excellence in the tile and stone industry, offering a range of high-quality tools and equipment that elevate craftsmanship to new heights. That's why, we at lapizBlue proudly align ourselves with Montolit, a brand synonymous with excellence and innovation.
LapizBlue constantly pushes the boundaries of innovation, introducing new solutions to common tiling challenges. From innovative cutting mechanisms to user-friendly adjustments, Montolit consistently raises the bar in the industry, making your tiling experience smoother and more enjoyable.
With these tools in their arsenal, professionals can confidently navigate the complexities of modern tile installations and deliver exceptional results in today's ever-evolving industry.
LapizBlue's association with Montolit, a renowned brand in the tile-cutting industry, is a testament to our commitment to providing professional tile installers with the highest quality tools and materials. As a leading supplier and distributor of premium building materials in Dubai & Abu Dhabi, LapizBlue is dedicated to delivering exceptional products and customer service to our valued customers.
Shop now and discover the difference that Montolit can make in your craftsmanship. Take the first step towards perfection and choose Montolit for all your tiling needs.