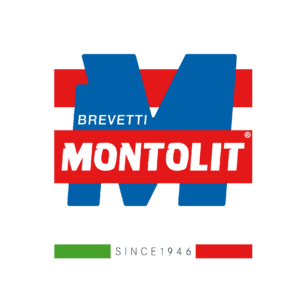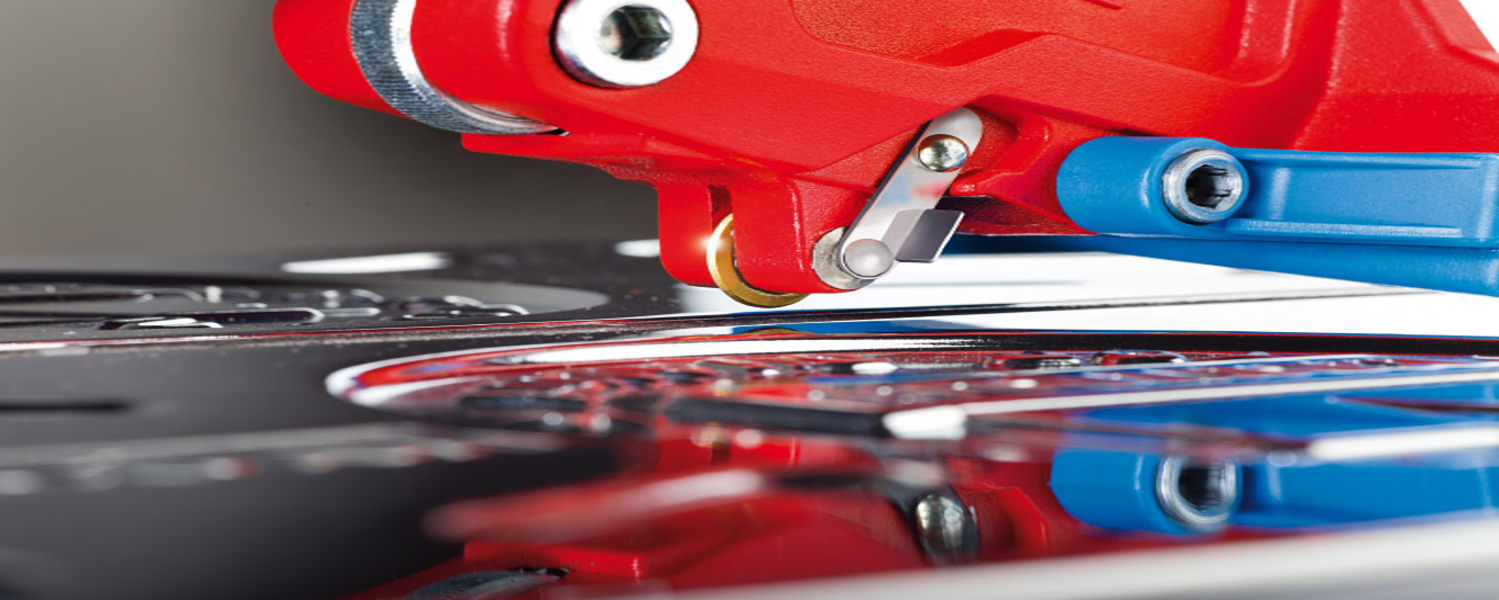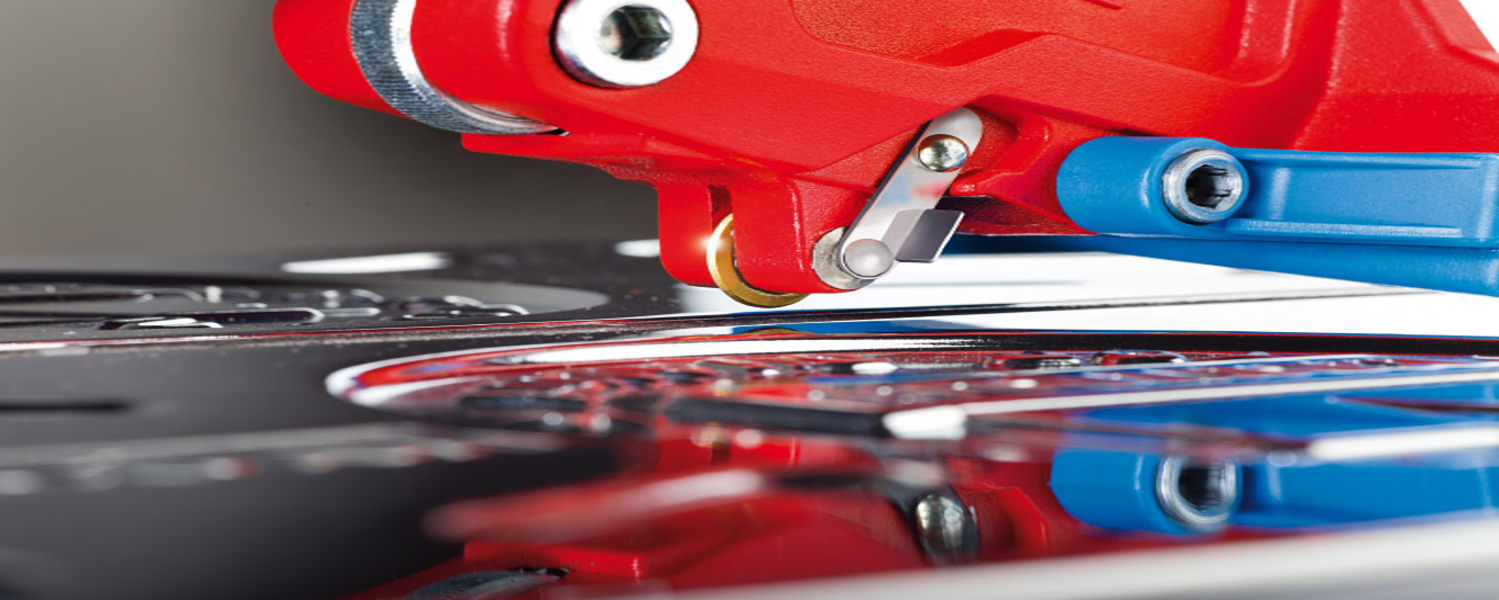 MONTOLIT, PROFESSIONAL TILE CUTTING TOOLS SINCE 1946
Since 1946, Brevetti Montolit Spa designs, produces and distributes a wide range of high-end tile cutting tools, engineered to match the needs of professional tile installers. We aim to improve the quality of work on the job on site through innovative tiling tools solutions by reducing installation time, and increasing profit for tilers by optimizing handling, cutting and drilling costs (linear cost and cost per hole) thanks to advanced tile tools. We contribute every day to elevate the tile tools industry as a premium trade worldwide.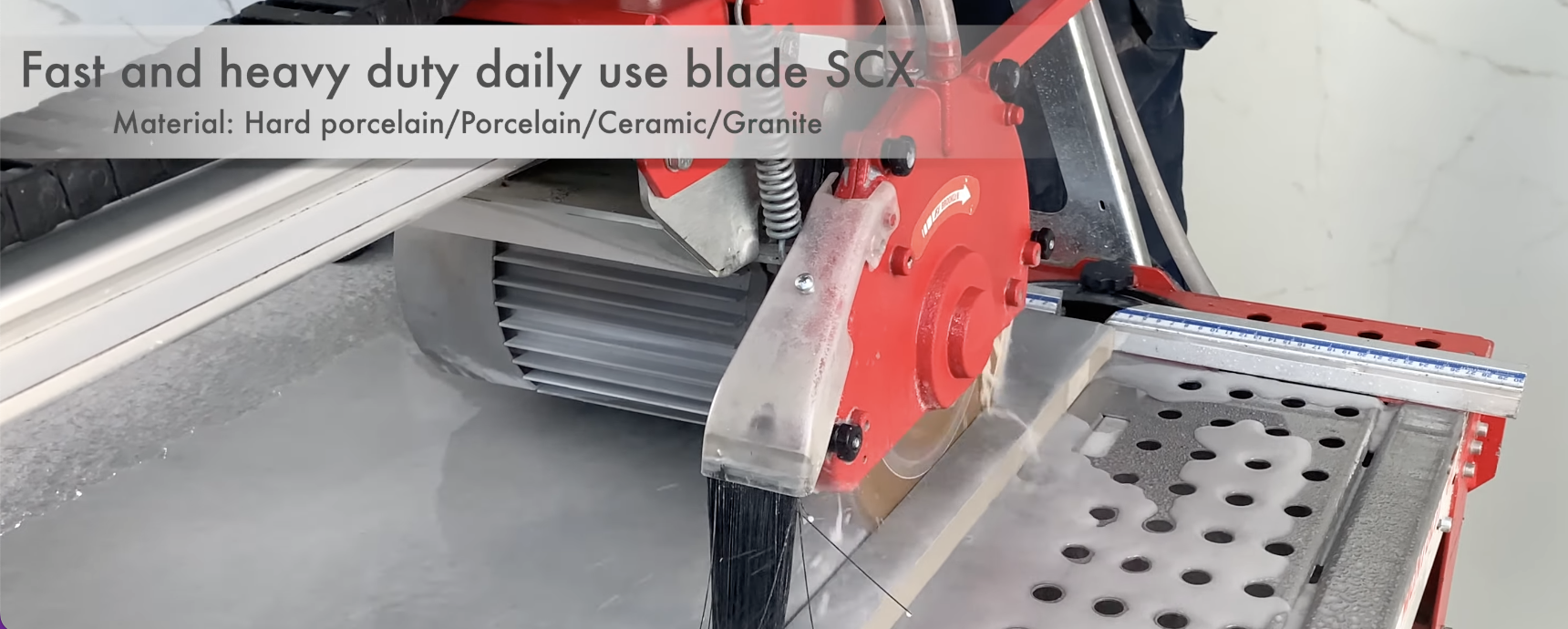 WHICH IS THE BEST WET-SAW DIAMOND BLADE FOR CUTTING HARD AND THICK PORCELAIN TILES?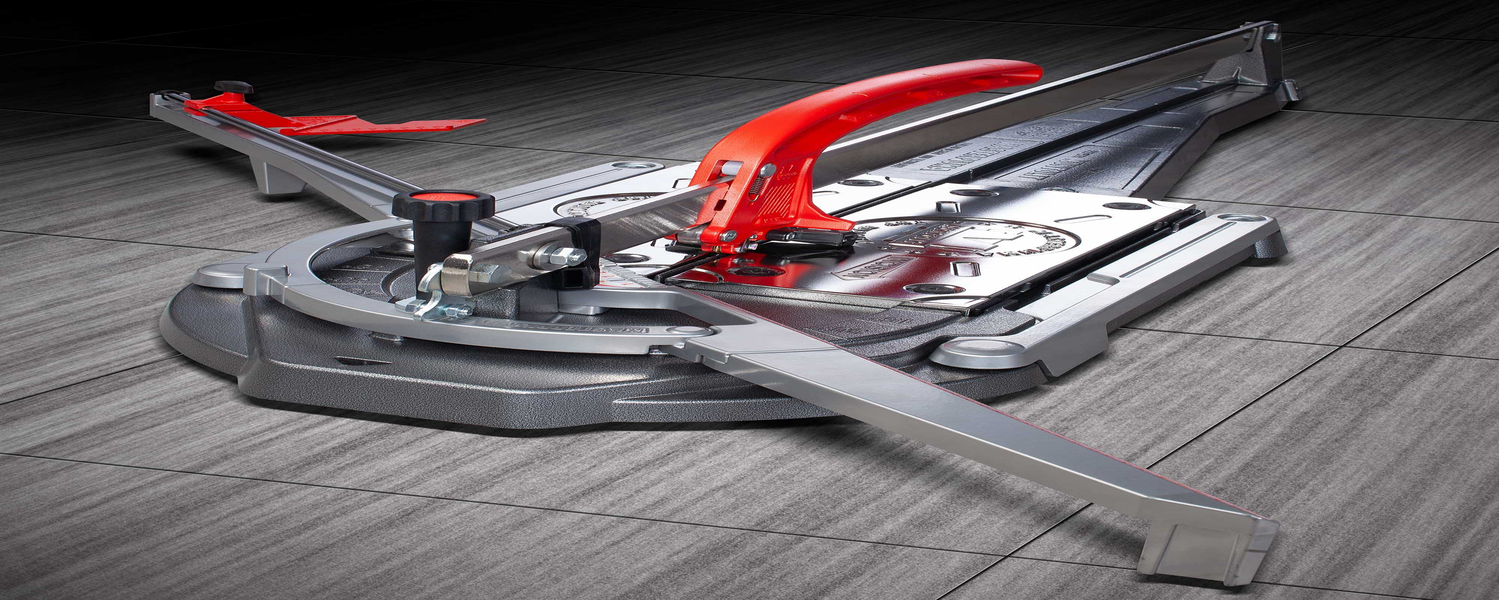 MASTERPIUMA POWER 5
The new line of machines Power 5 is based on the fundamental advantage of "All in One" (always ready for action!) and includes the distinctive characteristics that have made the…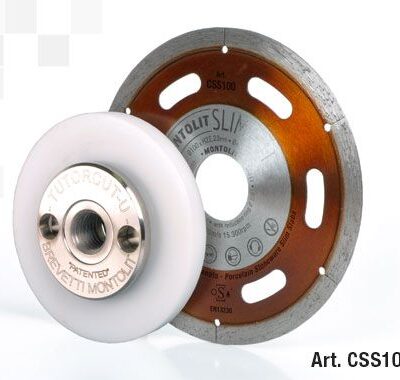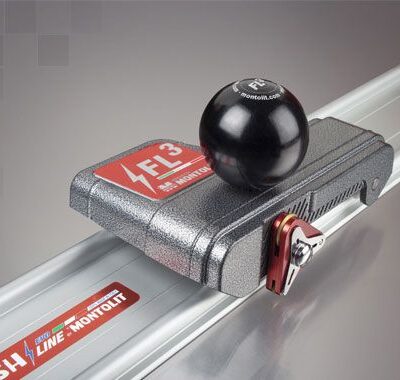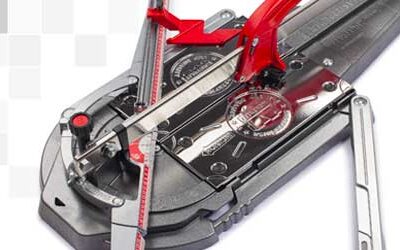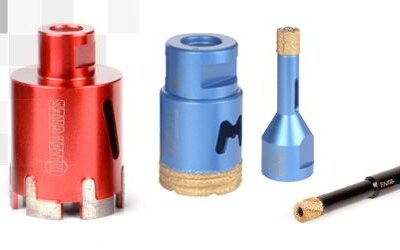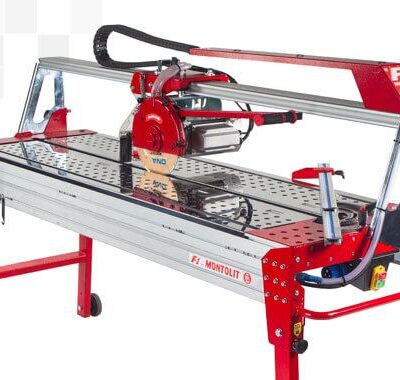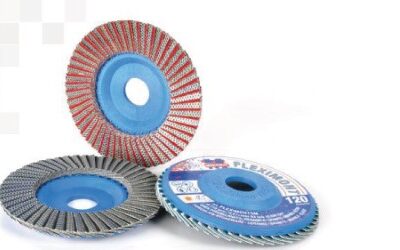 Do not waste time and improve your work,
with professional tile cutting tools for cutting,
scoring and drilling stone materials.
TILE TOOLS DESIGNED TO IMPROVE WORK QUALITY
Safety, security and ease to use.
The work of a tile installer isn't always easy, and it often involves heavy duty work at difficult sites and under considerable time pressure. Because tiling tools play a crucial role in the work of a tiler, from its inception, at Brevetti Montolit Spa we decided to design tile tools focusing on their potential to improve work quality.