Montolit tile cutters
Montolit offers a wide range of manual tile cutting tools including the following solutions:
Small manual tile cutters
Manual tle cutters "essential" version
Multi-purpose super-professional tile cutters
Small manual tile cutters
Small tile cutters are ideal for working in narrow spaces and with small ceramictiles and mosaic tiles. A typical example of the use of these tile cutters is the laying of mosaic or small tiles in bathrooms or kitchens (both push and pull versions are available.
Multifunctional manual tile cutters
Multifunctional super-professional tile cutters are a best seller product line, engineered to make the work of the tile setter easier, save time and avoid incorrect breaking of the tile to be laid. These cutters' design includes various patents, each of these salve specific requirements related to the incision and cutting of ceramic and glass materials.
All Montolit tile cutters are Made in Italy and designed by our Research and Development Department, in order to offer the best manual tile cutters in terms of innovation, robustness, quality and durability. This is the reason why many professional tilers worldwide choose Montolit cutters every day.
Also, Montolit tile snap cutter is one of the most searched words inside the manual tile cutting tools online. Currently, our tile breakers are leaders in terms of online mentions. The main tutorial video about our tile breaker is currently translated in more than 12 languages.
Purchasing Montolit snap cutters also means to become part of a growing and evolving family composed by professional tilers located all over the world.
Since 1946, Mont has been specializing in the production of a wide range of professional tile cutters for manual use.
The different lines of Montolit tile cutters have been designed to give the tiler a robust, easy to use and multifunctional cutter. Their power,lightweight and comfort are some of the most appreciated features of these professional tile cutters.
Manual tile cutters designed to meet the needs of professional tilers
The development of our manual tile cutters starts from the cooperation with the world's leading ceramics producers and the careful listening, to theneeds of tilers.
Allour hand tile cutters are able to cut almost all the tiles on the market in just a few seconds: Porcelain Stoneware, Ceramics, be it thin or thick, as well as vitrified porcelain tiles. Furthermore, a patented scoring and splitting system allows Montolit handheld tile cutters to cut glass and glass mosaic tiles of different sizes
The special vulcanized rubber pad called "Mosakit" is recommended when cutting glass tiles or glass mosaic. It gives a non-slippery surface while scoring the glass and its softness prevents the fragile glass from damaging during the splitting,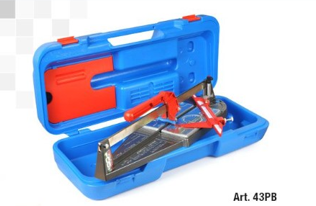 MINIPIUMA PUSH TILE CUTTER WITH BOX
The manual push tile cutter Minipiuma is a small semi-professional tool
designed for cutting small porcelain tiles. By using it…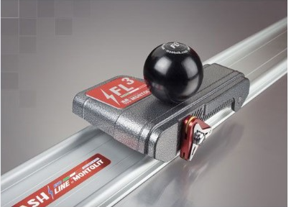 FLASH LINE 3 PORCELAIN SLABS CUTTER – 0 TO 340 CM (134″)
Flash Line 3, also known as FL3, is the latest porcelain slab cutter
developed by Montolit as an upgrade of…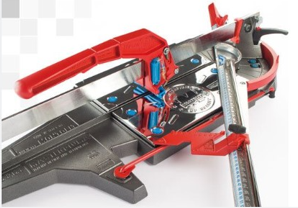 MASTERPIUMA P3. THE TOP OF THE RANGE AMONG MANUAL TILE CUTTERS
Multifunction, Power and Precision are the main features of the manual tile
cutter Montolit Masterpiuma P3, an innovative solution for…
FLASH LINE 3 PORCELAIN SLABS CUTTER – 0 TO 340 CM (134″)
Flash Line 3, also known as FL3, is the latest porcelain slab cutter developed by Montolit as an upgrade of…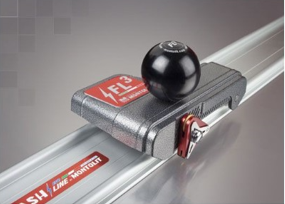 MASTERPIUMA P3. THE TOP OF THE RANGE AMONG MANUAL TILE CUTTERS
Multifunction, Power and Precision are the main features of the manual tile cutter Montolit Masterpiuma P3, an innovative solution for…