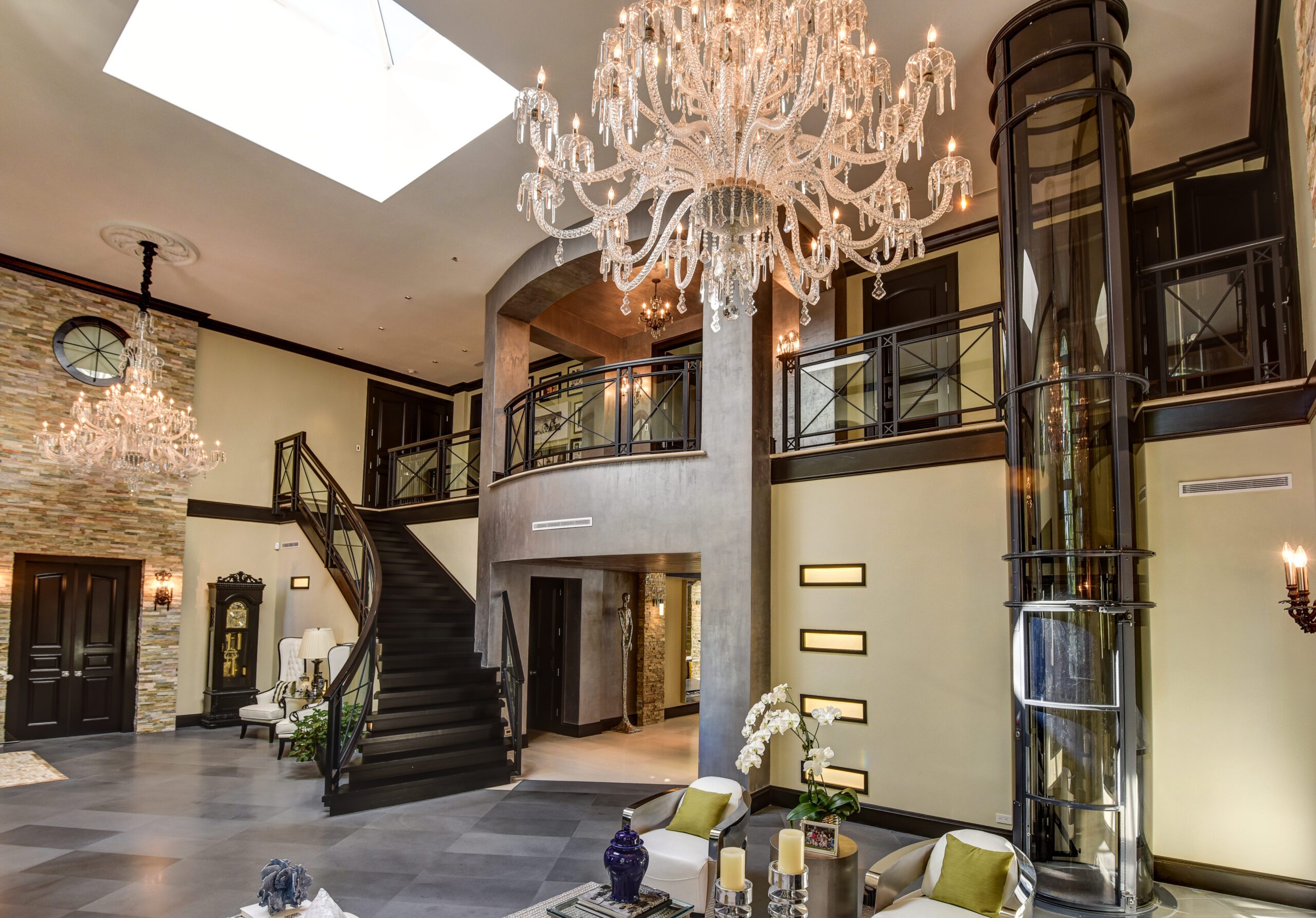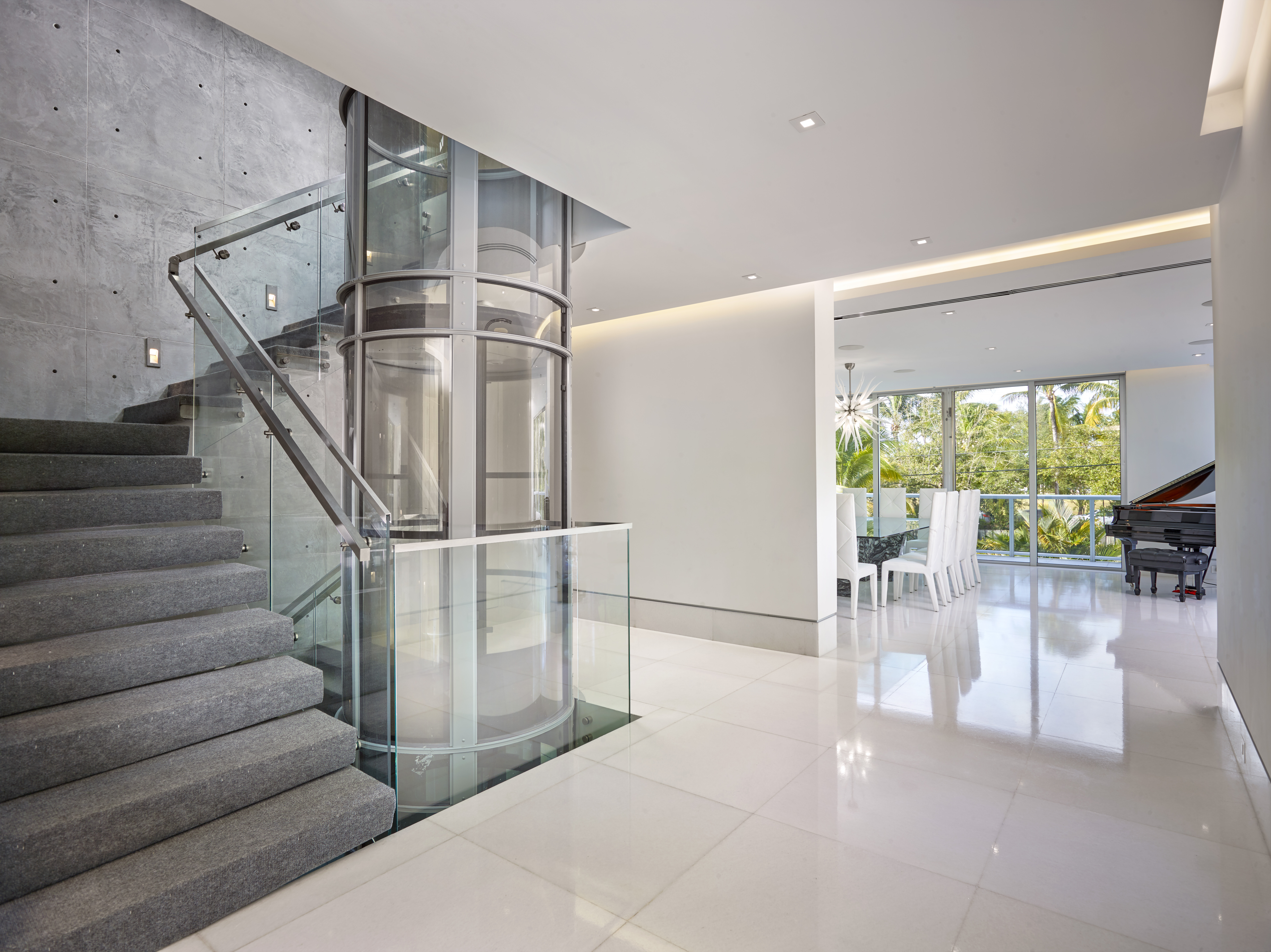 banner (2)
Beautiful in Design Innovatively Engineered
Easy, quick and clean installation within 2 days
pvehome
Functionality, design and space
The global leader in the use of air to lift people
Cost Effective
We achieve affordable quality by combining Australian engineering. European components, and world class manufacturing plants in Southeast Asia.
Effortless Installation
Our home lifts are self-supported, and the fitting requires minimal work, which translates into lower costs and higher installation speed.
American standards
our vacuum elevators are certified by LIFT INSTITUUT for following ASME Standards. ASME stands for American Society of Mechanical Engineers 
Pneumatic Vacuum Elevators, LLC Florida U.S.A is the designer and manufacturer of the vacuum elevator. PVE is an innovative, technology-based company that has revolutionized how people and goods may be vertically transported within residential, marine and stage environments.