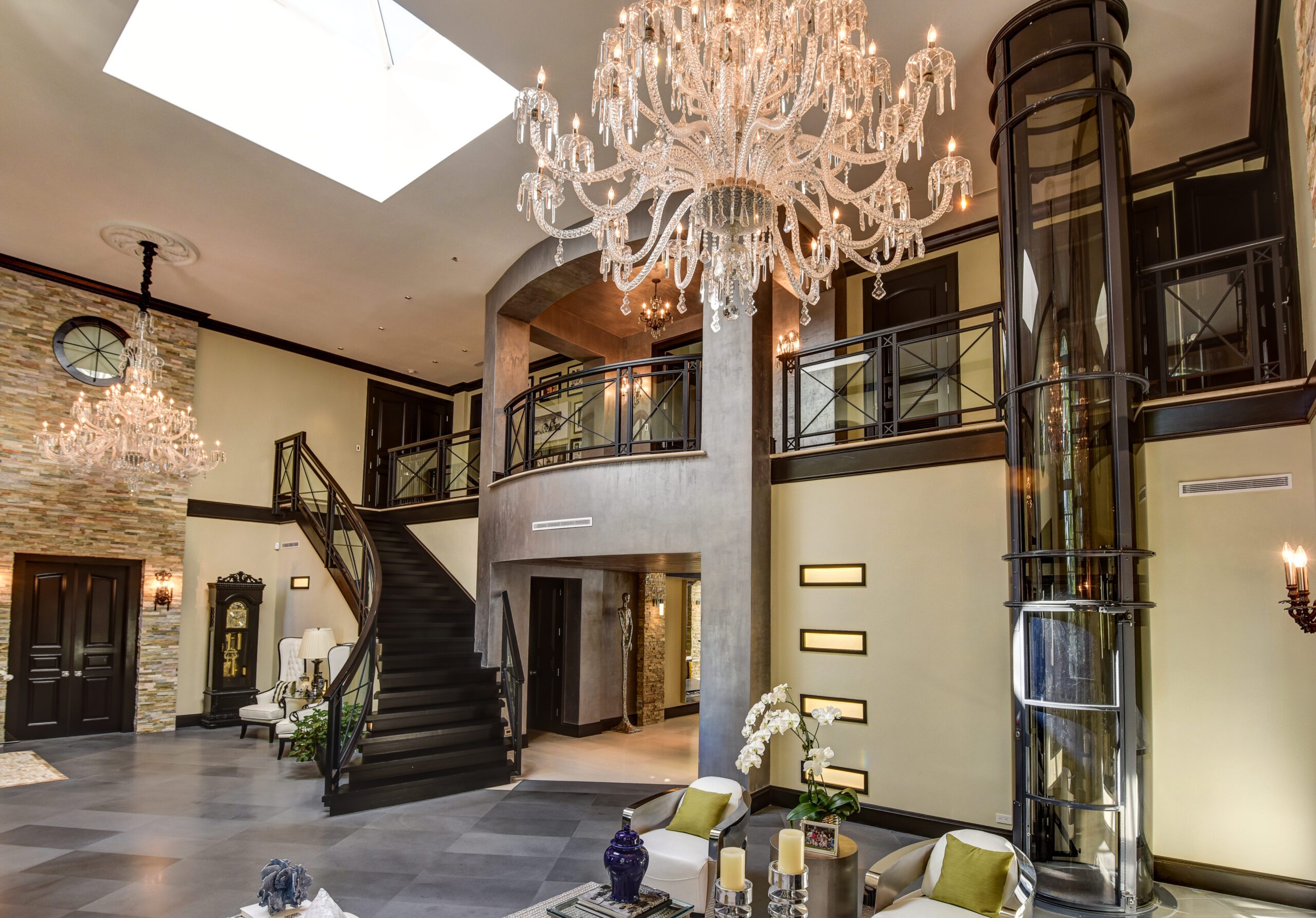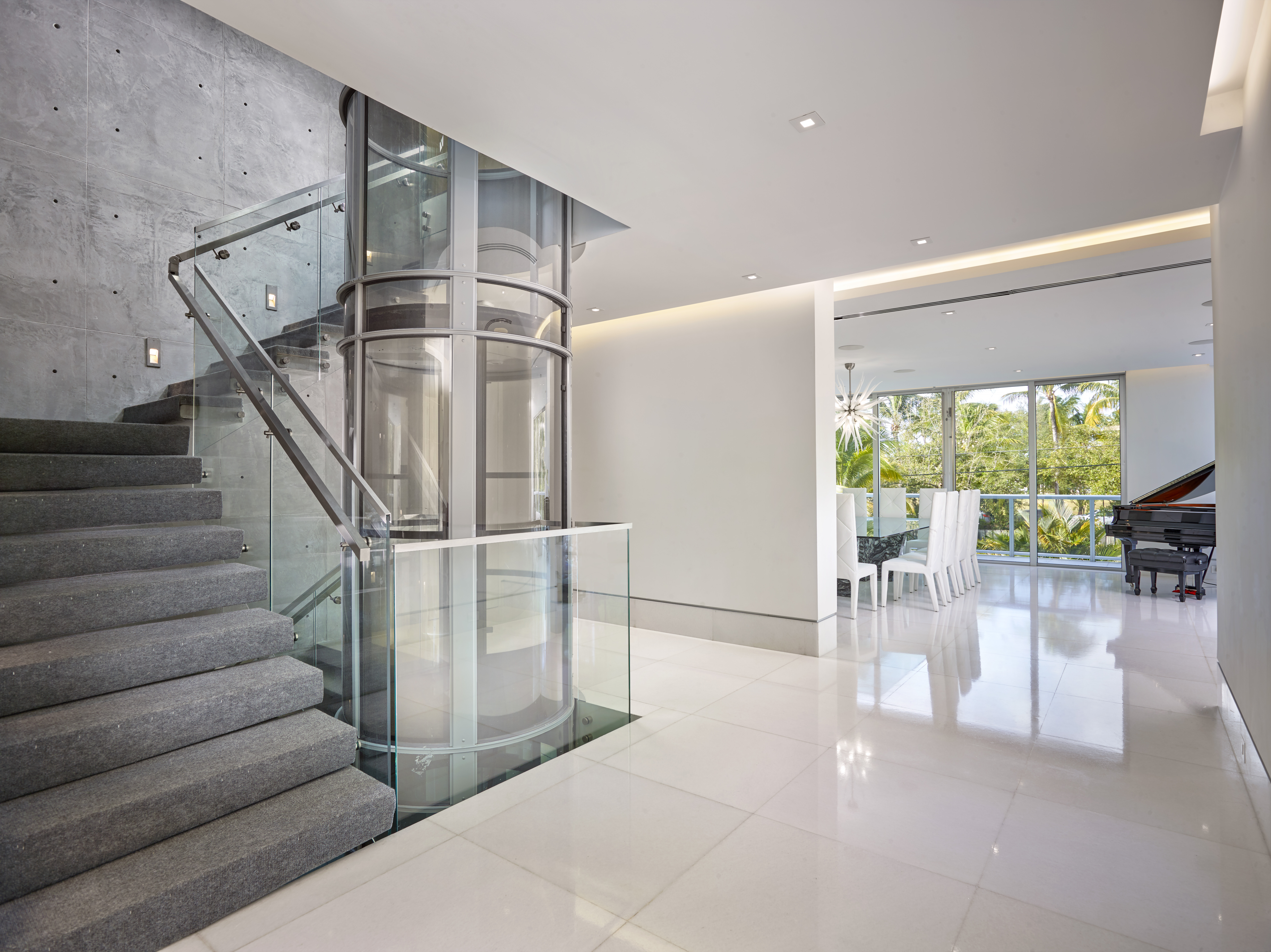 banner (2)
Beautiful in Design Innovatively Engineered
Easy, quick and clean installation within 2 days
pvehome
Functionality, design and space
The global leader in the use of air to lift people
Cost Effective
We achieve affordable quality by combining Australian engineering. European components, and world class manufacturing plants in Southeast Asia.
Effortless Installation
Our home lifts are self-supported, and the fitting requires minimal work, which translates into lower costs and higher installation speed.
American standards
our vacuum elevators are certified by LIFT INSTITUUT for following ASME Standards. ASME stands for American Society of Mechanical Engineers 
Pneumatic Vacuum Elevators, LLC Florida U.S.A is the designer and manufacturer of the vacuum elevator. PVE is an innovative, technology-based company that has revolutionized how people and goods may be vertically transported within residential, marine and stage environments.
Step into a world where luxury meets innovation and vertical mobility takes on a whole new meaning. Imagine effortlessly gliding between floors in your home, enjoying panoramic views, all while experiencing a ride like no other. Enter the unparalleled realm of Vacuum Elevators – LapizBlue's premium masterpiece that transcends conventional boundaries, enveloping you in a truly extraordinary living experience. Get ready to be captivated by our crowning jewel, meticulously forged and sculpted by the expert artisans at Pneumatic Vacuum Elevator, LLC Florida U.S.A.
Unlike conventional elevators that rely on cumbersome cables, heavy counterweights, and complicated pulley systems, PVEs harness the power of air pressure differentials to smoothly transport you to new heights. The magic begins as you step inside the transparent cylindrical marvel, feeling weightless as the vacuum technology embraces you. With a gentle push of a button, you begin an incredible journey that is both breathtaking and incredibly efficient.
These technological masterpieces are designed to harmonize seamlessly with your living space, whether it be a luxurious villa, a cozy apartment, or even a penthouse. The absence of cumbersome elevator shafts and machine rooms grants you the freedom to install a PVE almost anywhere, preserving the integrity of your architectural design while adding a touch of modern sophistication.
If you're considering adding a small villa elevator to your home, LapizBlue offers the ultimate in luxury and convenience. Designed specifically for small home spaces our small villa elevators, such as the PVE30 fit seamlessly into compact living spaces.These shaftless pneumatic vacuum elevators redefine vertical mobility with elegance and grace. With its innovative shaftless design, this elevator eliminates the need for a traditional elevator shaft, maximizing the usable area within your villa.
Even in a small home, there is no reason to compromise on the convenience and elegance of a residential elevator. LapizBlue's PVE37, a compact home elevator, has been specifically designed to cater to the distinct needs of small living areas. These elevators provide a space-efficient answer that seamlessly blends with the layout of your home. With its groundbreaking design, the PVE37 maximizes every inch of your living space, allowing you to experience the advantages of vertical mobility without compromising precious floor area.
Gone are the days of bulky elevator shafts occupying valuable space within your home. LapizBlue introduces the revolutionary concept of shaftless home elevators, designed to provide a seamless and compact solution. These elevators, such as the PVE52, utilize advanced pneumatic vacuum technology to transport you effortlessly between floors. The absence of a traditional shaft not only saves space but also gives you the freedom to install the elevator in various locations within your home. LapizBlue's shaftless home elevators offer unparalleled flexibility and versatility, giving you the opportunity to create a customized and luxurious living space.
One of the standout advantages of LapizBlue's Pneumatic vacuum elevators is their effortless installation process. Unlike traditional elevators that require extensive pre-construction work, hoistways, or machine rooms, our vacuum elevators offer a hassle-free installation experience. With their innovative design and technology, these elevators eliminate the need for complex infrastructure modifications, saving you time, effort, and costs. Whether you're integrating a vacuum elevator into an existing home or planning a new construction project, LapizBlue ensures a seamless installation process that minimizes disruption and maximizes convenience. Experience the ease and efficiency of installing a vacuum elevator with LapizBlue, where your vertical mobility dreams become a reality with minimal effort.
As the top supplier of elevator technology in Dubai & Abu Dhabi, LapizBlue takes immense pride in introducing its top-of-the-line collection of Pneumatic vacuum elevators, showcasing the epitome of excellence that only a premium brand can deliver. Combining cutting-edge engineering and visionary design, these elevators redefine the concept of vertical mobility. With their eco-friendly nature and energy-efficient operation, pneumatic vacuum elevators are the epitome of sustainability. The vacuum technology used in these elevators provides a smooth and noiseless ride, ensuring a comfortable and serene experience for the people inside. LapizBlue's pneumatic vacuum elevators in Dubai offer a true blend of style, efficiency, and environmental consciousness, making them the ideal choice for modern homeowners.
Say goodbye to the constraints of traditional elevators and embrace a future where small home elevators and shaftless systems reign supreme. LapizBlue invites you to experience the epitome of elegance and convenience within the walls of your own home. Contact us today and let us elevate your home to new heights.